ForeSight Computer Solutions specializes in a wide range of services, including tailored IT services and solutions for small and medium-sized businesses and their owners in the Dallas / Fort Worth Area. We are committed to providing each and every one of our clients with high quality service and support. Our unique IT team is incredibly friendly and can help you every step of the way in growing your business. We expertly combine our services in order to provide you with customized help and support so you only get what you need and what you want. Our innovative approach starts with a thorough investigation of what your company needs to succeed so that we can ensure a perfect fit with you and our services.
Complimentary Initial IT Assessment
Fill out the form below to get a complimentary initial IT assessment and find out how we can make your technology hassle-free!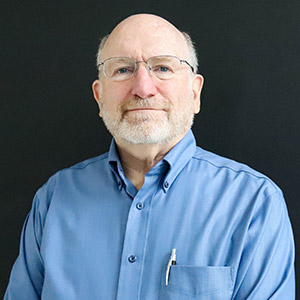 Jim - President

My fascination with technology began at a young age; I became interested in electronics as a teenager and began working at a radio station when I was about 16. I purchased my very first computer in the early 80's. It was an Osborne Executive portable computer: only 28 pounds! The price of the computer was about twice the price of current generation computers, which have roughly 67,000 times more memory and 819,200 times the storage.
As an adult, I worked in aviation for a number of years, including giving flight instruction, towing gliders, working as an Alaska bush pilot, corporate pilot, and FAA pilot examiner. Later I moved into management at a pilot training school and was involved in Six Sigma Quality Assurance and IT-related endeavors in order to improve company projects.
Beyond my long-standing love of technology and computers, I found studying and learning about business to be fascinating. The disciplines I gained in aviation, the quality improvement process training I received, and the experience with computers and the digitization of business processes, equipped me to provide IT solutions for small to medium-sized businesses.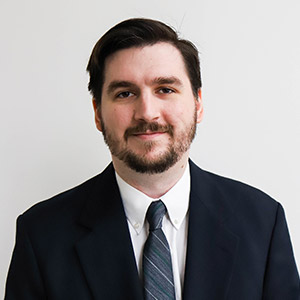 Nathan - Systems Administrator
I've been working for ForeSight Computer Solutions for approximately 5 years. My job entails monitoring and reviewing computer/technology issues as they arise and communicating with clients. Outside of work hours, I enjoy delving into historical books and podcasts, as well as writing about historical events; I've had the pleasure of publishing two historical papers recently. I also enjoy playing violin and perfecting my gaming skills. I married my lovely wife, Tatiana, in 2021.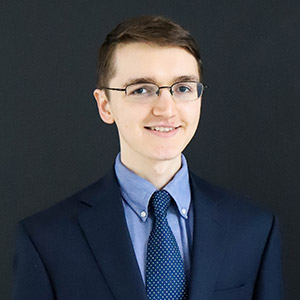 Zachary - Systems Administrator
I am the newest employee of ForeSight! I've been with the company for about 2 years now. I enjoy the rewards of tackling problems and finding resolutions. My favorite aspects of the job are monitoring and testing computer backups and configuring new hardware. I have a variety of hobbies that include video games, gardening, playing violin, and experimenting with new recipes in the kitchen; my favorite things to make are salads, beans and rice, and ribeye steaks.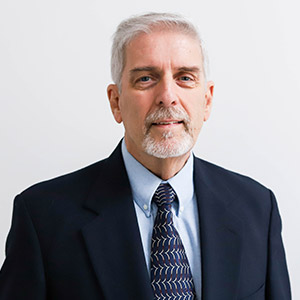 Les - Systems Administrator
I've worked for ForeSight Computer Solutions for 6 years now. I find it rewarding to help clients keep their networks and computers operating efficiently and securely. My focus is on monitoring networks and computers to ensure their security and operational integrity. When I'm not working, I enjoy following my favorite pastimes which include traveling, hiking, tennis, and downhill skiing. I enjoy most sporting events, particularly college football, basketball, and softball. I enjoy classics cars; the most fun car I've ever owned was a 1959 Corvette. Last but not least, I'm a fairly new grandparent with grandchildren all under age 3: spending time with them is the best.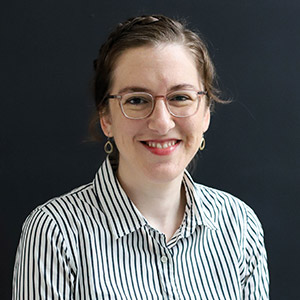 Katie - Business Development
My role at ForeSight Computer Solutions involves keeping clients up to date on current risks and challenges in IT and security, marketing, billing, and supporting our ticketing software system. My favorite aspects of my job are marketing and interacting with our technicians to support them in doing what they do best: supporting our clients in their businesses! I've been with ForeSight Computer Solutions for 3 years. My husband and I love to garden; we grow a variety of fruits, vegetables, and herbs in our backyard garden beds. I also enjoy hiking, going on picnics, watching classic movies, canning, and crafting.
ForeSight Computer Solutions' clients benefit greatly
when they choose to partner with us.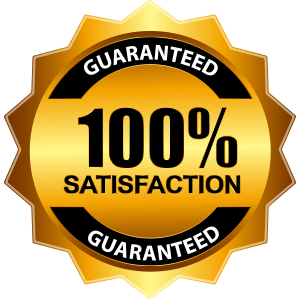 Not only will you have more energy and time to focus on your business while we handle your IT needs, but you'll experience happier and more productive employees, too.
Let us help you open the doors to more technology so you can rest easy that your network will always perform to your standards and that your company will be able to outperform its competitors with ease.
Sleep soundly tonight knowing that your electronic assets are optimized, maintained,  and protected – because ensuring your business' technology runs smoothly is our top priority.